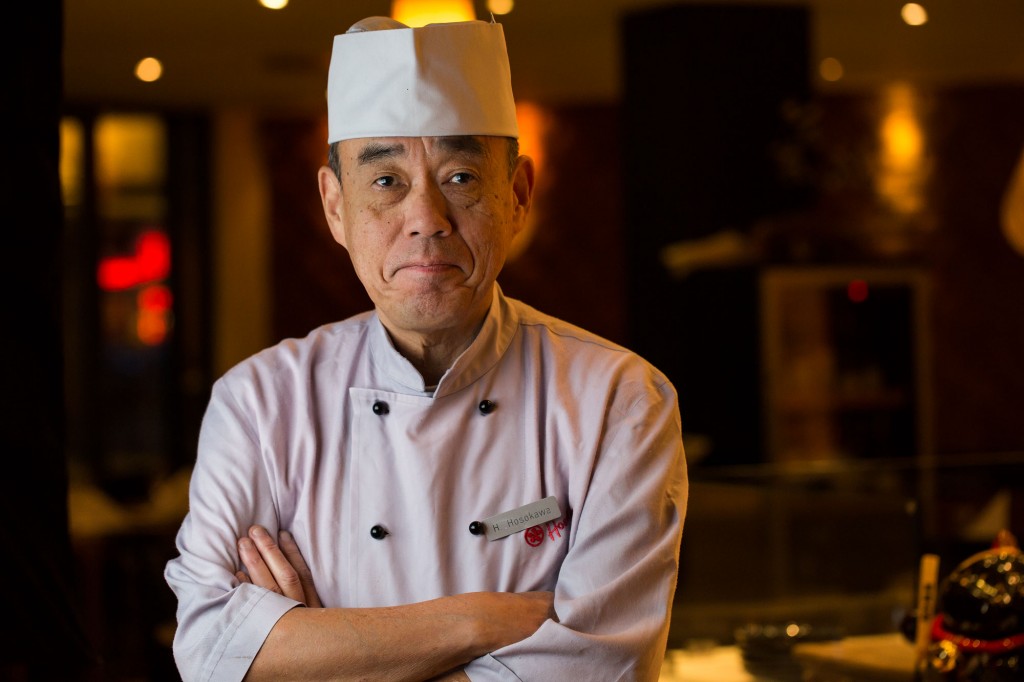 Chef Hosokawa
Chef Hosokawa embarked on his dream over 45 years ago as a Master Chef at the Okura Hotel in Japan. In 1992, Chef Hosokawa made the courageous decision to open his own restaurant in the vibrant heart of Amsterdam. Since then, with unparalleled dedication and passion, he has realized his own vision and style at Hosokawa, now thriving for over 30 years.
A true master of his craft, Chef Hosokawa maintains the same passion he had on day one, even at the respectable age of over 70. With the precision and dedication that are characteristic of Japanese cuisine, he strives to provide our guests with an unforgettable experience. Together with his carefully trained team, personally mentored by Chef Hosokawa himself, we look forward to welcoming you to our Chef's Table. Here, we will treat you to sublime Japanese dishes prepared with the most exquisite ingredients.
Bluefin Tuna
A treasure of the sea, it tantalizes the senses with its unparalleled flavor and texture. Each succulent piece reveals the perfect balance between tenderness and a rich umami sensation, making every bite a true culinary journey.
Wagyu
Renowned for its luxurious marbling, it is a masterpiece of gastronomic delight and the ultimate source of umami. Its delicate and buttery flavor melts on the tongue, leaving a lasting impression.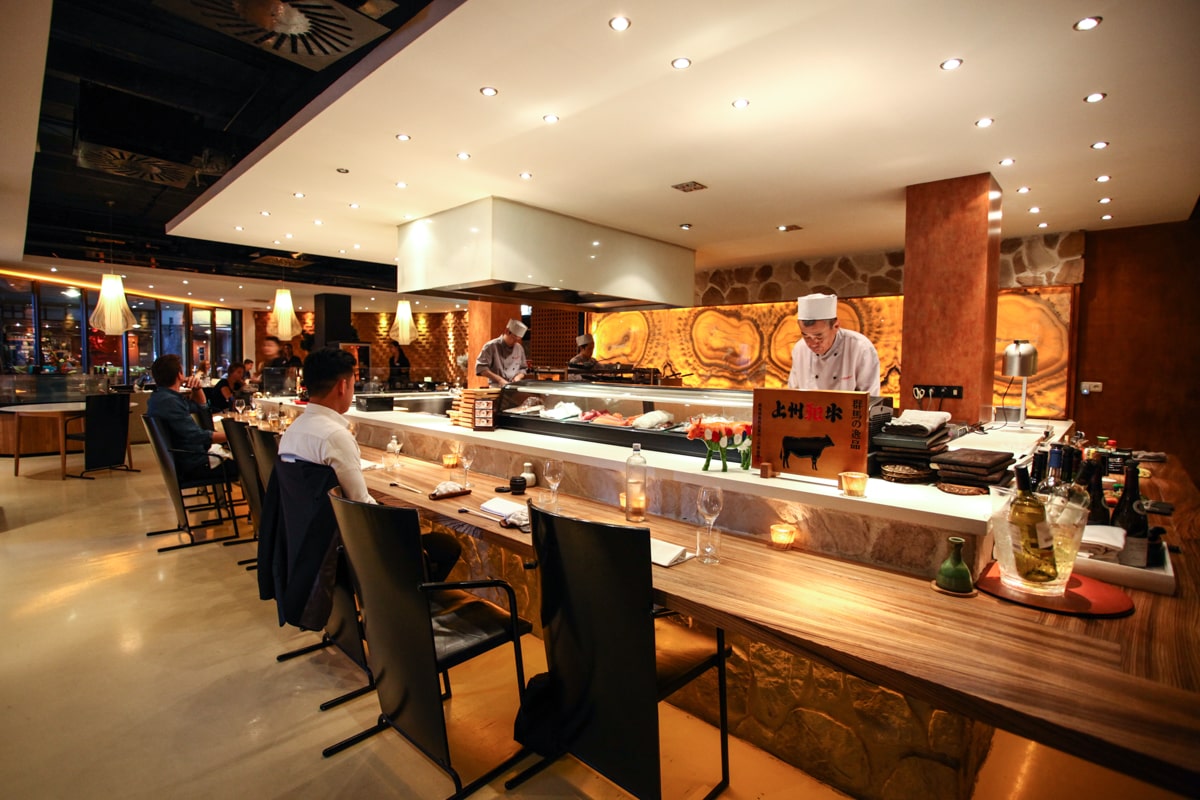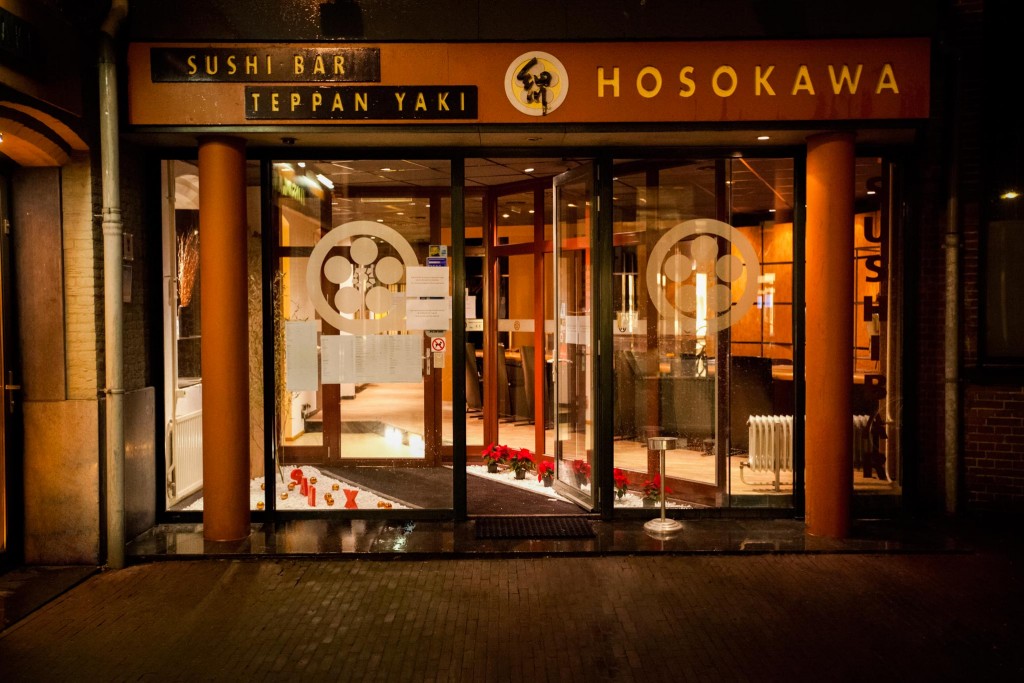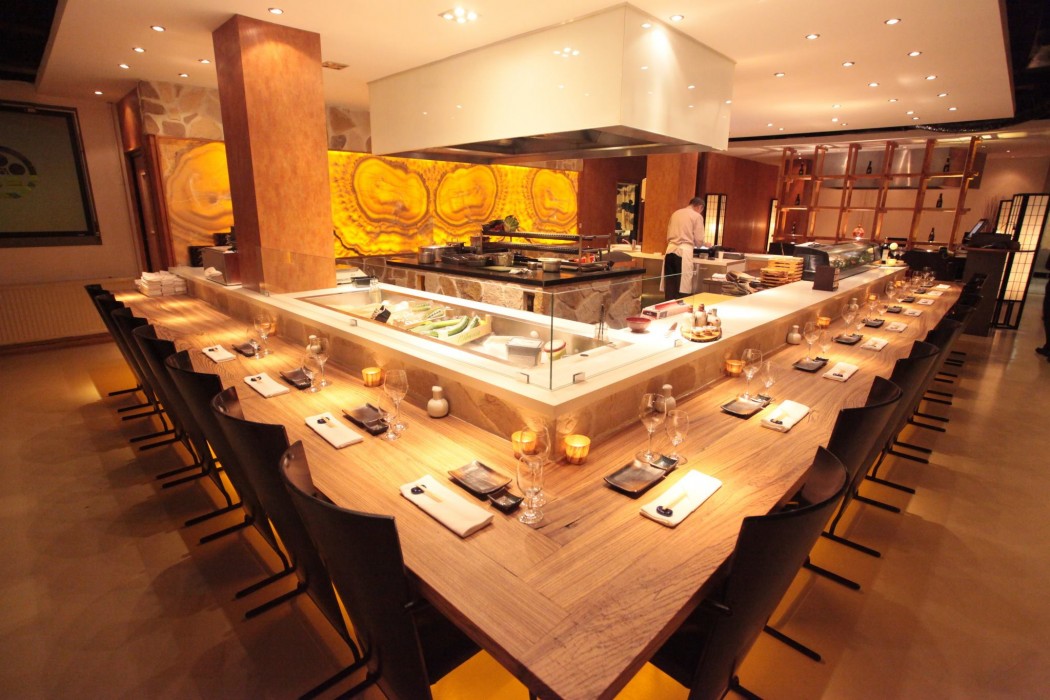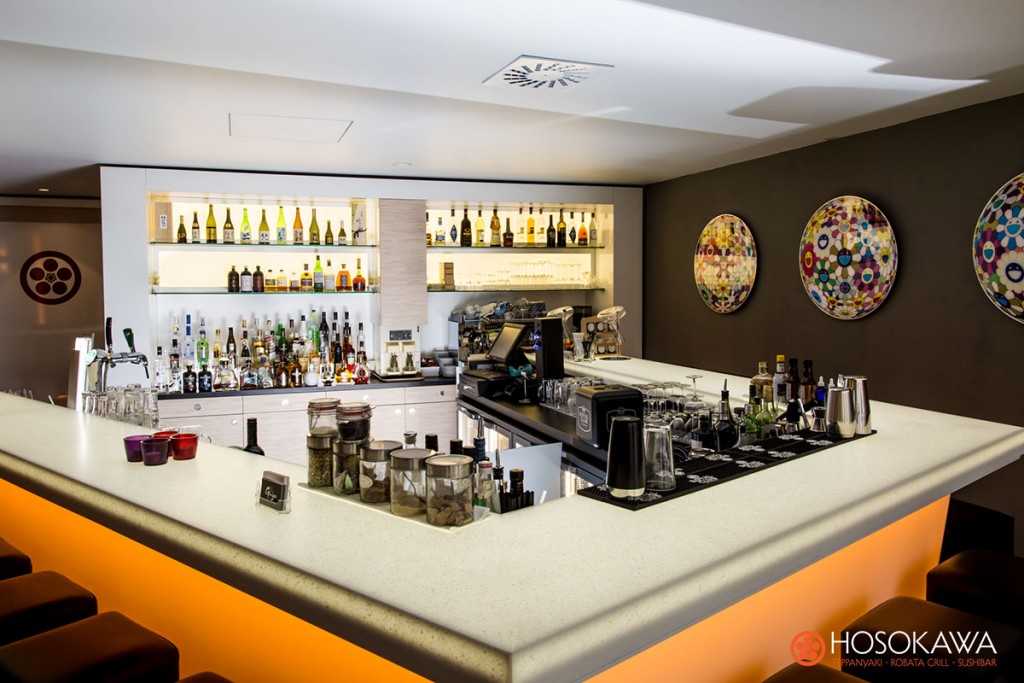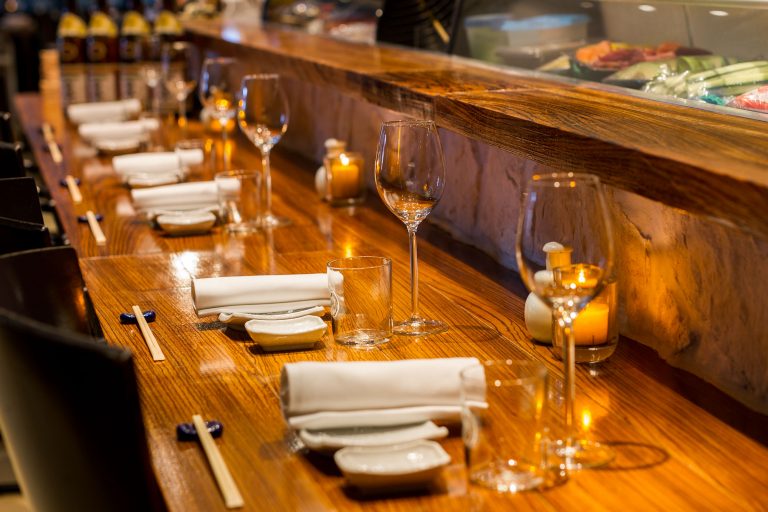 Japanese restaurant in Amsterdam
Hosokawa is centrally located in beautiful Amsterdam, close to iconic landmarks such as Leidseplein, the Rijksmuseum, and the Delamar theater. At Hosokawa, we aim to make our guests feel like they are in the heart of Japan, even though they are in the Netherlands.
At Hosokawa, it's all about creating an unparalleled culinary experience. Our specialty, Teppanyaki, is truly an art form. You will be amazed by the spectacle unfolding before your eyes as our skilled chefs prepare your dishes on the traditional Teppanyaki grill. The perfect combination of skill, precision, and showmanship makes every meal a unique experience.
It comes as no surprise that Hosokawa has received international recognition. We are featured in prestigious culinary guides, including the Michelin Guide and GAULT MILLAU. Additionally, we have been recognized by the Japanese government as an ambassador of Japanese cuisine.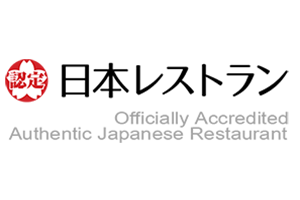 At Hosokawa, we aim to stimulate your senses and provide a unique experience that you won't find anywhere else.